Build in air purifier iTherapy Point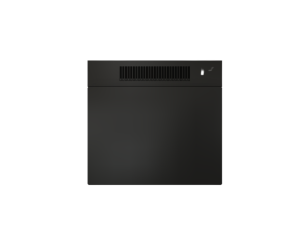 Build in air purifier iTherapy Point
The built-in air purifier iTherapy Point is a novelty that comes out of our workshop. The model in which you can choose the panel design and the color of the ventilation grill gives you the freedom to design your interior space as you wish.
The iTherapy Point is just as effective and powerful as our Model 1.
It purifies the air most efficiently in spaces up to 60m2.
removes viruses and bacteria
allergens
PM2.5
TVOC
gases
unpleasant smells
replenishes the air with negative ions
An innovation in the Point model is the CCM – a color communication module which, in this model, is used, in addition to reading the state of the air quality in the room, and for the relax mode.
In addition to clean and safe air, Point offers you the option of relaxation through color therapy.
When ordering the Point model, it is necessary to choose the color of the grill and the design of the main panel.
In the case of multiple device orders, we also offer the option of remote control programming.